Click on the link to get the list of disinfectants that are prescribed for combating the Coronavirus. NYS DEC List
With concerns about the Coronavirus on the rise, the library has decided to cancel ALL planned programs through March 31, 2020. Various Board of Trustee committee meetings will still occur at their scheduled day, date and time.
If you would like to return books, please use the book drop located at the Library Avenue entrance. Does this mean the library is closed to you? No, you can still come into the library to check out books. However, if you have books that need to be renewed and you don't want to come in, call us at 518-623-3011 and we can do this over the phone. IF you have run out of renewals, and you're not feeling well OR you have contracted the flu or virus, stay home and any fines you incur will be waived. PLEASE SHARE THIS WITH ALL YOUR LOCAL FACEBOOK, TWITTER, ETC., FRIENDS SO THE WORD GETS AROUND…WE APPRECIATE IT!!!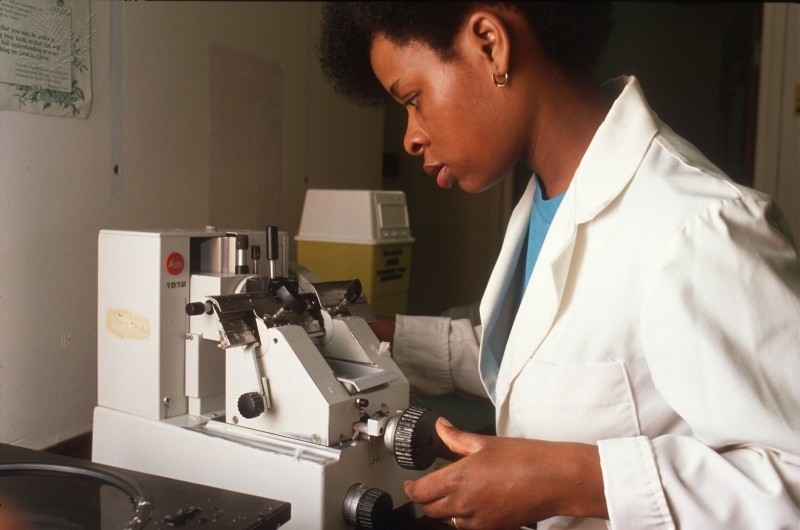 Here on our web page, if you click on the Research and Public Resources tab, you will find, under the Public Resources section-Public Health-we have added 3 sites you can go to and learn about the Coronavirus.
One is a mythbusters site from the World Health Organization; another is a link to the U.S. National Library of Medicine and the 3rd link is to the Coronavirus Misinformation Tracking Center. ALL 3 are in BOLD caption. Stay informed and disinformation free!