Due to the current condition of the roads (there's about an inch of ice on the road at my house), we are delaying the opening of the Library until Noon. A determination will be done at that time whether to open or remain closed for the day. Again, road conditions will dictate that decision. DO NOT attempt to go out…it is not safe out there on the sideroads. Please share on all your media outlets…thanks to all!!
If you are interested in Basic Literacy Instruction, TASC Prep (the New GED), English as a Next Language or Citizenship Examination Prep contact our friends at the Tri-County Literacy Center and they can help you arrange for an instructor for any of the above classes. Call 518-793-7414 or email them at: trilitcenter@gmail.com. You can also check out their website at: www.trilitcenter.org.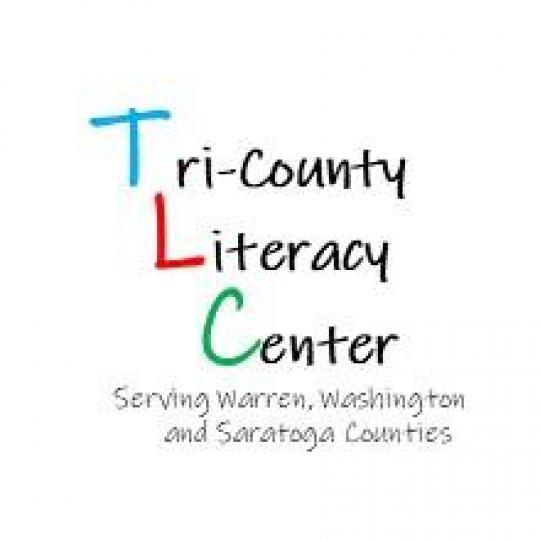 The Library will be closed on Monday, Feb., 15th for Presidents' Day. We will re-open on Tuesday, Feb., 16th at our normal time of 10 AM. Enjoy the 3-day weekend!!