This video will be available for viewing until 10/26/21
Gayatri specializes in vegetarian dishes, but has recommendations for any that would like to add meat.

Upcoming Workshops with Gayatri:
10/23 @ 2:30p Desserts in Disguise
11/04 @ 5:00p Holiday Charcuterie Boards *Updated Date & Time*
12/01 @ 4:00p Soups and Slippers

If you have any questions please reach out to the Circulation Desk at 518-623-3011 or Shelby at sburkhardt@sals.edu. Enjoy! 💚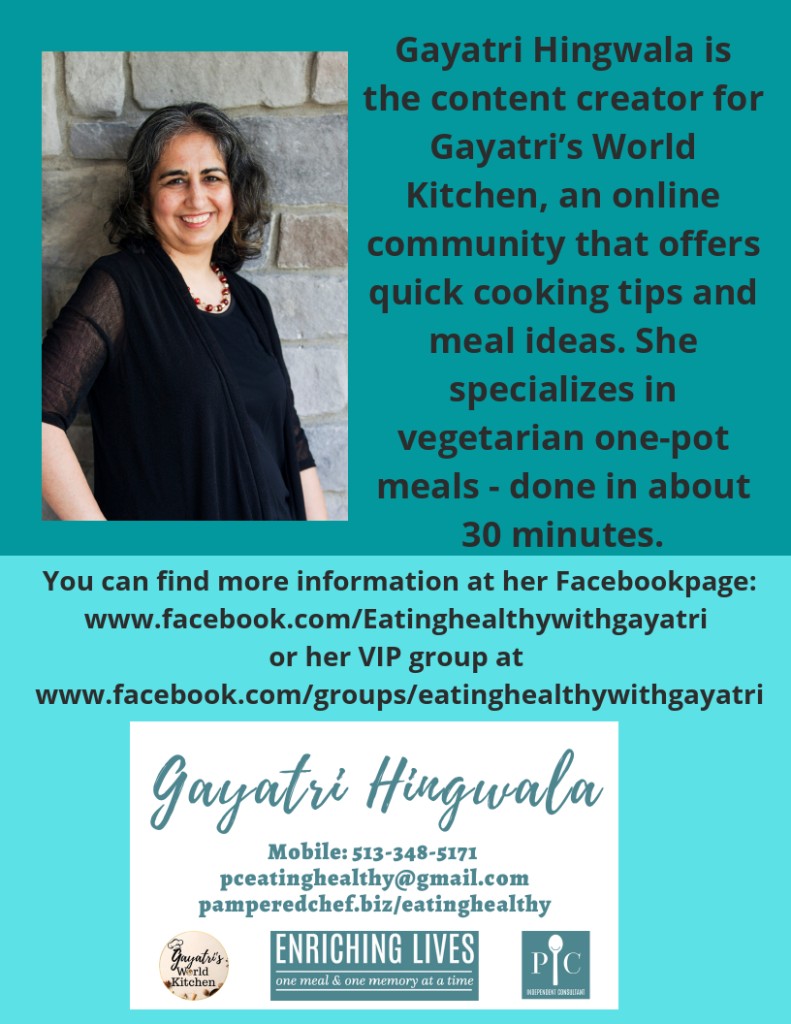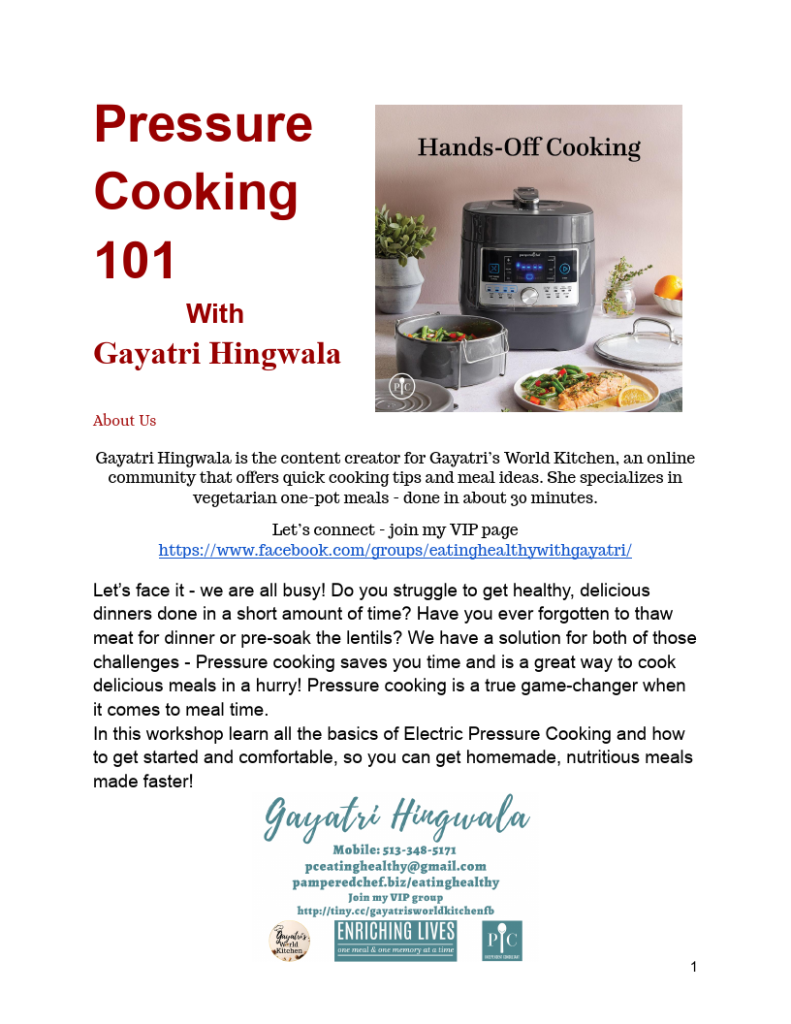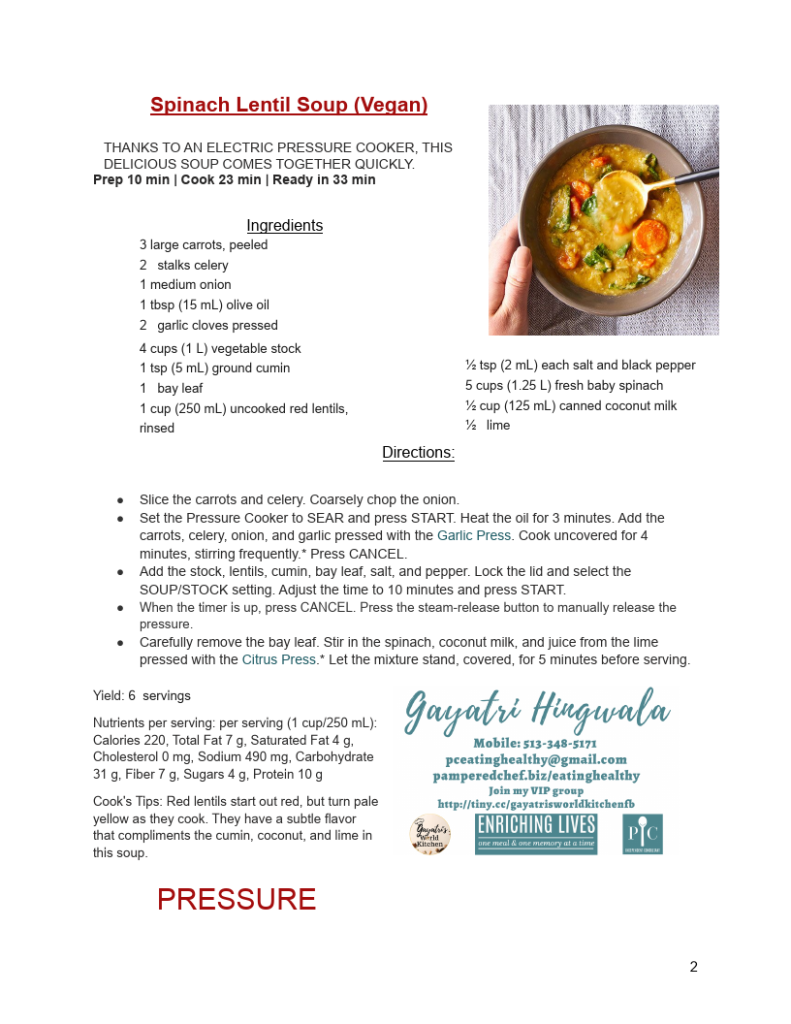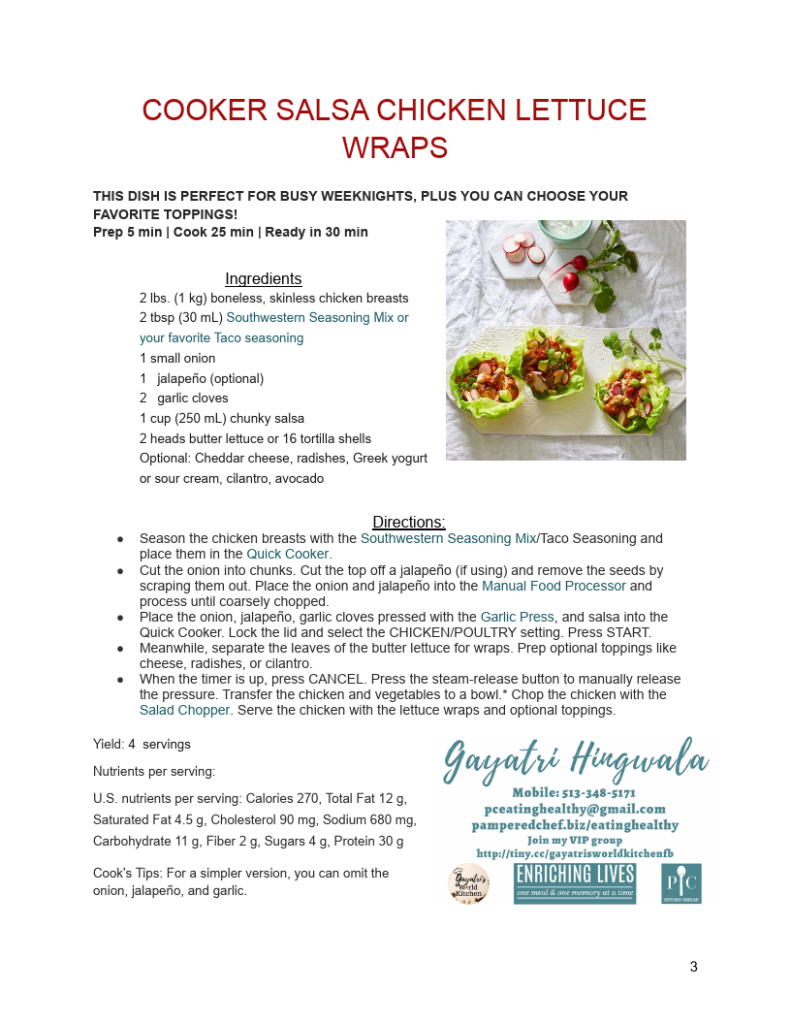 Just a friendly reminder that the Library will be CLOSED on Monday, Oct. 11th for the Columbus Day holiday. We will re-open on Tuesday @ 10 AM.
Also, the Library will be starting NEW HOURS of OPERATION on Tuesday, Oct. 12th. Our NEW hours are:
MWF: 10 AM-6 PM;
TTh: 10 AM-7 PM;
Sat: 9 AM-Noon; CLOSED Sun
Click the link below if you are interested in a Prep Test for U.S. citizenship at the Saratoga Springs Public Library. Check it out!!!