"Learn simple ways to swap ingredients to make your meals healthier."
*This video will be available for viewing through 01/28/2022.
*Printed copies of the recipes are available at the Richards Library!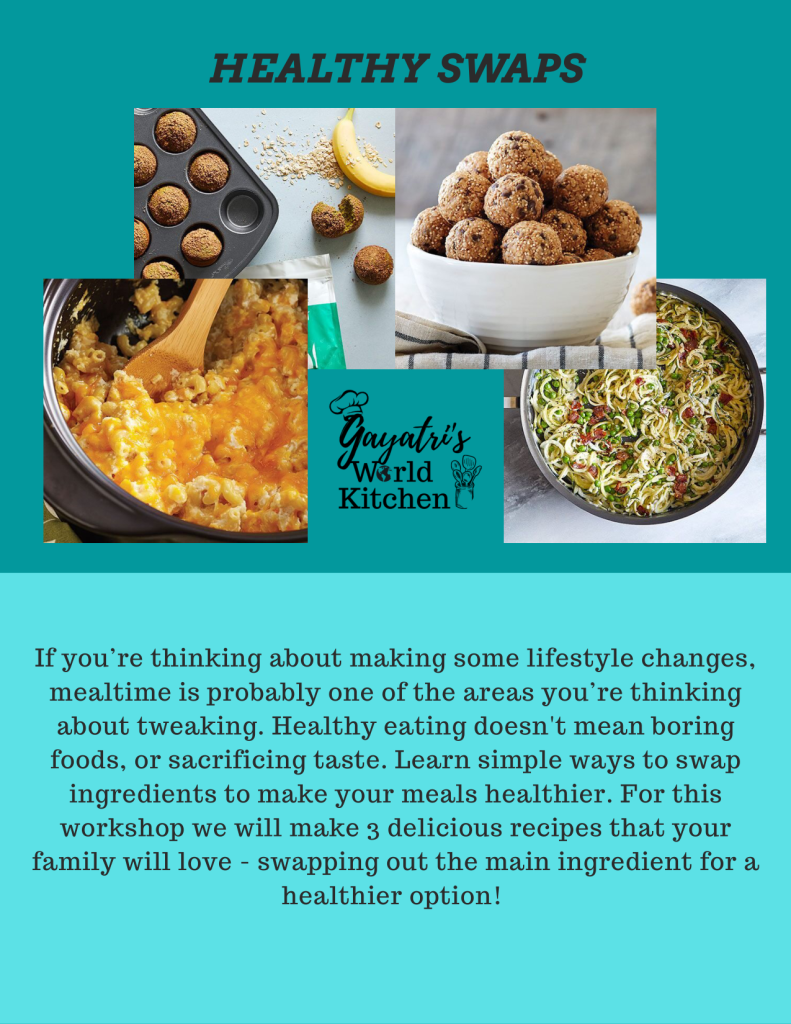 Starting 12/27/2021, the Richards Library will be open:
Monday through Friday 10:00a – 6:00p
Saturday 9:00a – 12:00p
This is not a permanent change, but one that feels necessary for the time being. We are only reducing 6:00 – 7:00p on Tuesday and Thursday, with the intention of bringing evening hours back as health status improves and library attendance increases. Thank you for your patience and understanding!
Friday December 24th closed 
Saturday December 25th closed
Friday December 31st closing at 1:00p
Saturday January 1st closed
Thank you, patrons and friends! Have happy, safe holidays!
Leaving Our Fingerprints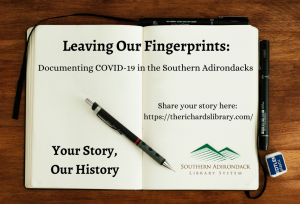 Tech-Talk