The NYS Writers Institute presents the 4th Annual Albany Book Festival at the University at Albany. A celebration of authors, readers, and books!
Saturday, September 25, 2021, 10 AM – 5 PM at the University at Albany Uptown Campus, Campus Center and Campus Center West Auditorium, 1400 Washington Avenue, Albany, NY 12222.
Free and Open to the Public!!
Visit: www.albanybookfestival.com for more info and the complete festival schedule.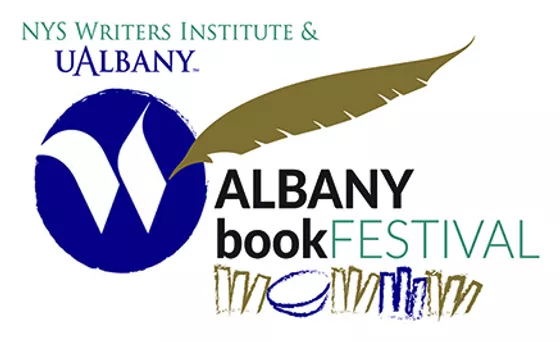 Good Afternoon Patrons and Friends,
The OEM part has arrived and we are back to printing from the Public computers. Come on in, cause were itchin' to print!! Thank you for your patience!!!
Tuesday, September 21, 7 PM
In this virtual presentation, teens will learn about the Jews of Hungary, the rise of Hitler and the propaganda that helped lead to the Holocaust. The presenter, Shelley, is the only child of two Holocaust survivors who came from Northern Transylvania, in present-day Romania.
Shelley will tell the story of her mother, Lilly, who survived two concentration camps thanks to the love and support of her older sister, Sarah, who was with her throughout the war. Shelley is a member of Generations Forward, a group of second and third generation individuals sponsored by the Holocaust and Human Rights Education Center of White Plains, New York.
Click Here to Register: https://greenburghlibrary.libcal.com/event/7886917