ATTENTION Patrons & Friends!,
As of 1 January 2020, the library will be changing its Hours of Operation. Here are the NEW LIBRARY HOURS:
MON-WED-FRI: 10 AM-6 PM
TUES & THURS: 10 AM-8 PM
SAT: 9 AM-NOON
SUN: CLOSED
REMEMBER…THESE NEW HOURS BEGIN 1 JANUARY 2020…THANK YOU!!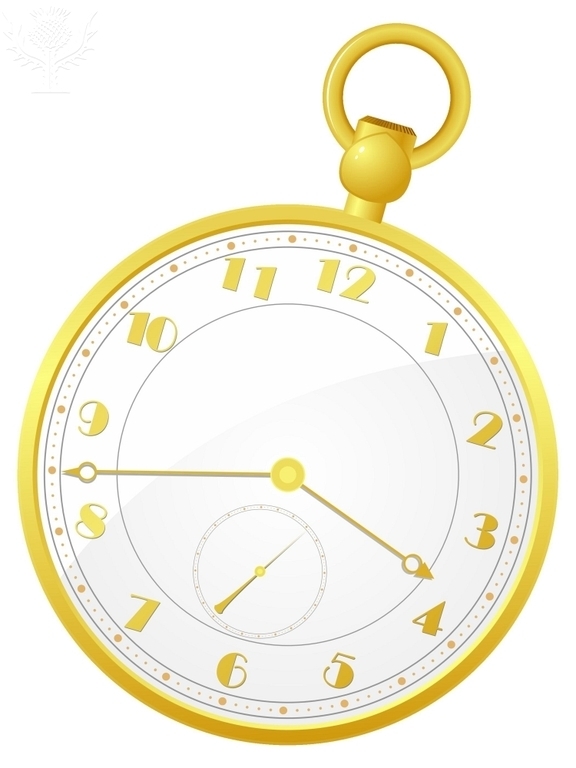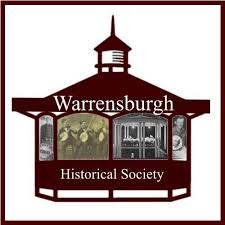 The Warrensburgh Historical Society is holding a Quilt Raffle to benefit the Society and Museum of Local History. The quilt, which is a "Log Cabin Design", is a handcrafted design by Linda Denner. Tickets for the raffle can be purchased at the library and the price is 1 ticket for $3, 2 tickets for $5 and 4 tickets for $10. The drawing for the quilt will be on 12 February 2020 at 2 PM at the Museum of Local History; the winner need not be present to win. We only have 4 tickets to sell, so if you're interested stop by the library OR contact any member of the Warrensburgh Historical Society. Thank you!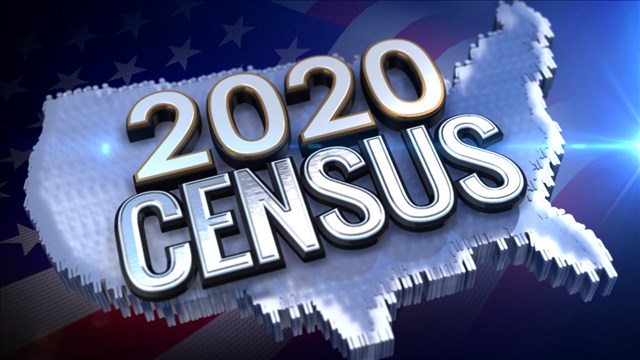 The U.S. Census Bureau is looking for Census Takers. As you all know, 2020 is Census year and this area has a huge shortage of people to do the job. In order to get an accurate count on how many people are in the U.S. census takers are VITAL to that mission. Remember, an accurate count ensures that important government funding reaches everyone. The bureau will pay $17/hour and reimburse mileage at $0.58/mile. For more info call: 1-855-JOB-2020 or go on-line at: 2020census.gov/jobs. Thank you!!