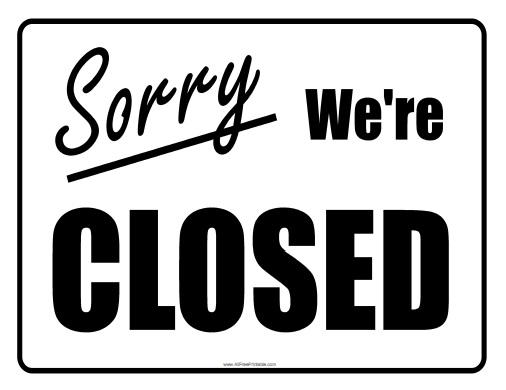 The Richards Library will CLOSE early on Friday, November 6th @ 1 PM for Training. We will reopen on Monday, November 9th @ 10 AM. We apologize for the inconvenience.
The Board of Trustees of the Richards Library will meet on Tuesday, November 3rd at 10 AM. Members of the public who would like to attend, please use the link below:
Richards Library Board Trustees Meeting
Tue, Nov 3, 2020 10:00 AM – 11:30 AM (EST)

Please join my meeting from your computer, tablet or smartphone.
https://global.gotomeeting.com/join/412055117

You can also dial in using your phone.
United States: +1 (786) 535-3211

Access Code: 412-055-117


New to GoToMeeting? Get the app now and be ready when your first meeting starts: https://global.gotomeeting.com/install/412055117

The next edition of the Next Chapter Virtual Book Club will be held on Monday, November 30th at 4 PM. The book of discussion will be Elena Ferrante's "The Lying Life of Adults" A Zoom link will be provided for those interested in joining the discussion or to just listen in on Monday, November 23rd. See you there!