Tomorrow, Tuesday, May 12th at 10 AM, the Board of Trustees of the Richards Library will be holding a virtual Board Meeting concerning the Phased Re-Opening Plan for the library. The public is invited to attend by clicking the link below:
Library Phased Re-Opening Richards Library
Tue, May 12, 2020 10:00 AM – 11:00 AM (EDT)
Please join my meeting from your computer, tablet or smartphone.
https://global.gotomeeting.com/join/987598957
You can also dial in using your phone.
United States: +1 (571) 317-3122
Access Code: 987-598-957
Join from a video-conferencing room or system.
Dial in or type: 67.217.95.2 or inroomlink.goto.com
Meeting ID: 987 598 957
Or dial directly: 987598957@67.217.95.2 or 67.217.95.2##987598957
New to GoToMeeting? Get the app now and be ready when your first meeting starts:
https://global.gotomeeting.com/install/987598957
Hello to all of our Patrons and Friends!
We hope that all of you are safe and healthy during this health crisis we find ourselves in. We will get through this together and hopefully we will be back to serving your library needs when it is safe and practical. We miss you! Another reason for this post is to remind you all that the 2020 U.S. Census is still going on and to also remind you it is very important that you complete your census on-line, it is mandated by the Constitution, it is important because an accurate count decides how over $800 billion dollars is distributed across the country and reaches us here in the North Country. PLEASE spread the word to all your friends and neighbors to complete this vital task. Below are the most current statistics as it relates to Warren County and the related towns.
Warren County: 39.5%
Bolton: 12.2%
Hague: 13.3%
Horicon: 14.9%
Johnsburg: 18.8%
Chester: 22.2%
Stony Creek: 24.6%
Lake George: 27.6%
Thurman: 30.9%
Lake Luzerne: 31.7%
Warrensburg: 36.9%
Glens Falls: 51.8%
Queensbury: 54.3%
Please get the word out – we will need federal funds in the upcoming years.
Click on the link below to go to the 2020 Census on-line:
https://my2020census.gov/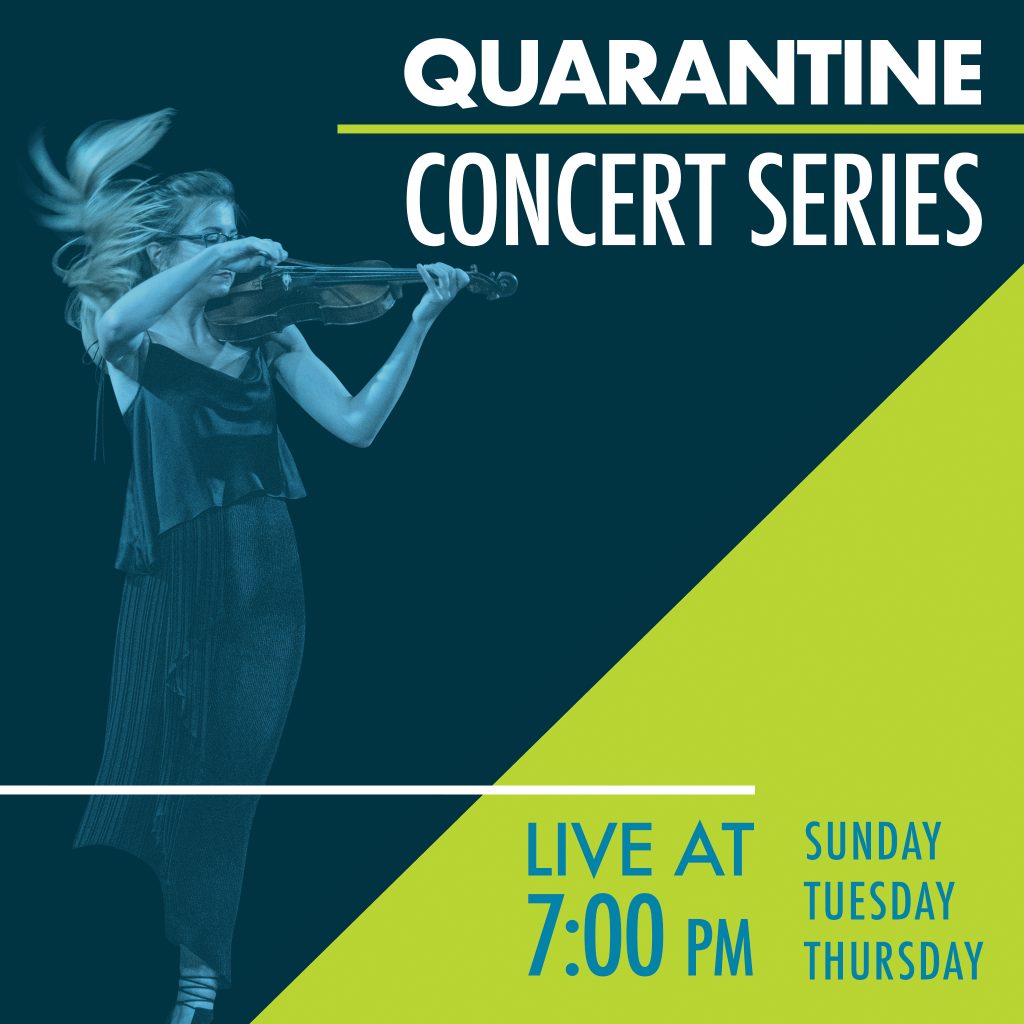 Lake George Music Festival.
Lake George's Premier Musical Arts Festival.
August 9-21, 2020 | Ten Year Anniversary Season!
"Quarantine Concert Series"

Sundays, Tuesdays, and Thursdays. 7pm EST.
Free and streaming LIVE on: