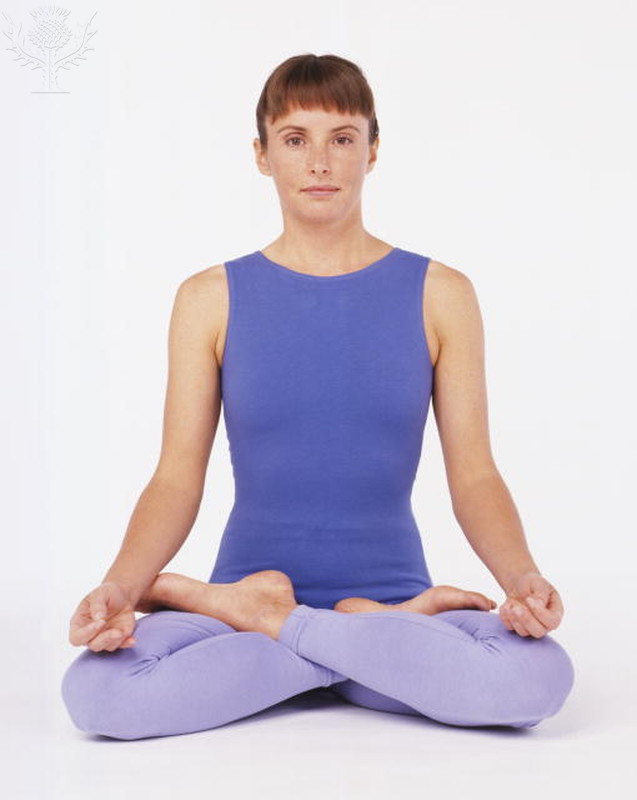 The FREE Yoga classes, scheduled for tomorrow, Tuesday, February 25 @ 6 PM is OFFICIALLY full. Thank you for all your interest…REMEMBER: Bring your mat and a blanket (If you have one…the blanket, that is).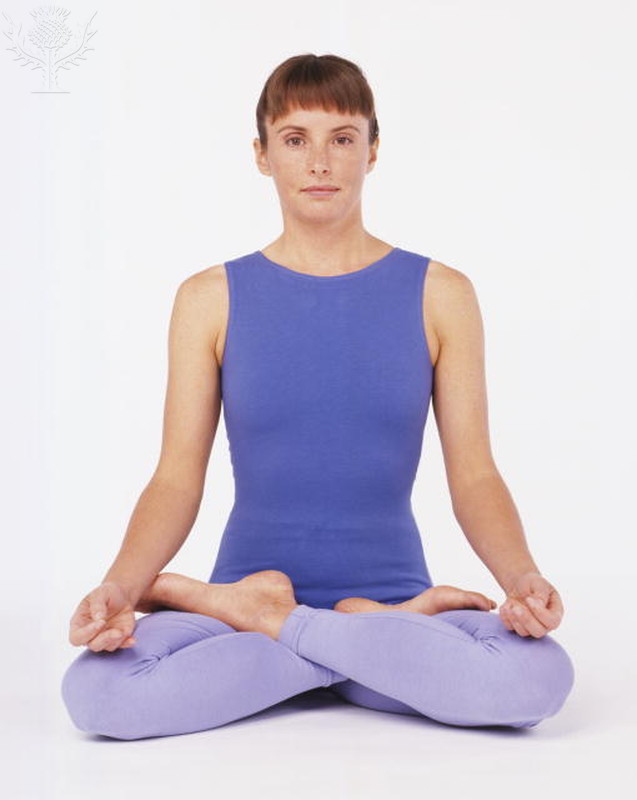 Starting Tuesday, Feb. 25th at 6 PM, the Richards Library will be offering FREE Yoga classes with instructor Sheryl Davey. The classes will be every Tuesday from 6-7:15 PM on the following dates: 2/25, 3/3, 3/10, 3/17, 3/24, 3/31 and 4/7. The class is limited to 10 participants, so call 518-623-3011 or stop by the library to sign up. If you have your own mat, please bring that and if possible a blanket would be nice. Thank you!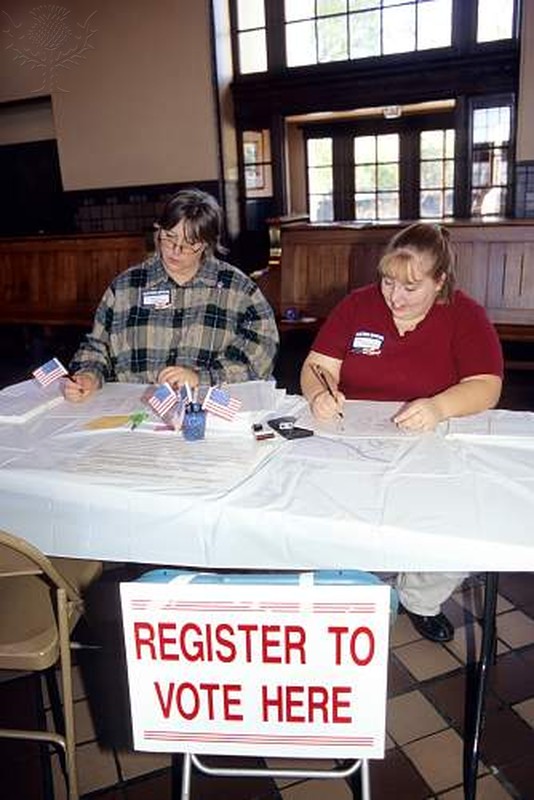 We have received from the Warren County Board of Elections 25 NYS Voter Registration Forms and 10 New York Absentee Ballot Application Forms. You can also get the forms by going to https://www.warrencountyny.gov/boe/. Remember to VOTE this year!!!