Dear Parents:
As we enter the 2020-2021 school year, we are also stepping into a new style of learning, safety and health awareness. By now you have received information regarding the opening of school and all the special protocols that need to be followed for a safe and healthy environment.
The Richards Library is no different in this area. In order to maintain the health and safety of our patrons and staff, we are informing you of the changes we are instituting.
For the time being, school children will not be allowed in the Library after school. The children can still be on the Library's grounds to await rides or wait for friends who walk home with them. And, if any child feels that they are being threatened or in danger, they can still use the Library as a safe space; all they need to do is knock on our door.
These changes are not permanent and will be revised as the health crisis evolves and as our hours and services expand. We will allow the children back into the Library, but at a date to be determined.
If you have any questions, do not hesitate to call us at 518-623-3011.
The Board of Trustees of the Richards Library will be holding its monthly Board Meeting on Tuesday, September 1st at 10 AM. The public is invited to attend. Please click the link below to join us virtually. Thank you!
September Board of Trustees Meeting
Tue, Sep 1, 2020 10:00 AM – 11:00 AM (EDT)

Please join my meeting from your computer, tablet or smartphone.
https://global.gotomeeting.com/join/232496477

You can also dial in using your phone.
United States: +1 (224) 501-3412

Access Code: 232-496-477


New to GoToMeeting? Get the app now and be ready when your first meeting starts: https://global.gotomeeting.com/install/232496477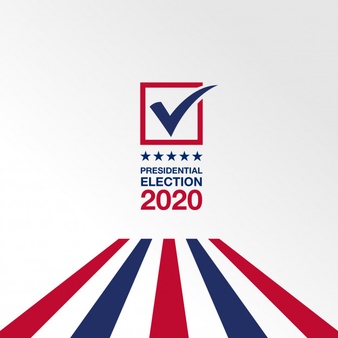 Beginning on Monday, August 24th @ 10 AM, and every Monday, Wednesday and Friday from 10 AM-3 PM, NYS Absentee Ballot Applications will be available for pick-up at the Elm Street Entrance ONLY (the front entrance). The applications will be on the table as you enter…pick one up, take it home, fill it out and mail it in THAT DAY! If you are applying due to the COVID-19 virus, MAKE SURE you check the "temporary illness or physical disability" box. Read all instructions completely and don't forget to sign!! Once you receive your ballot, read all the instructions COMPLETELY, make your vote choices, and mail it in the same day! (DON'T FORGET TO SIGN IN ALL THE RIGHT PLACES). Your vote MATTERS! Make sure it does!!