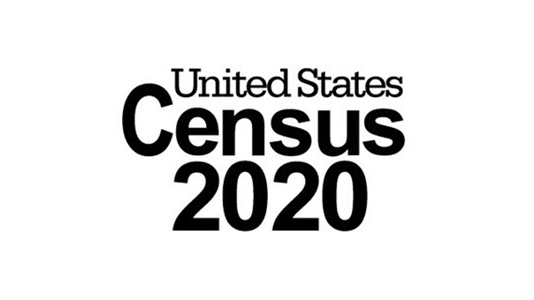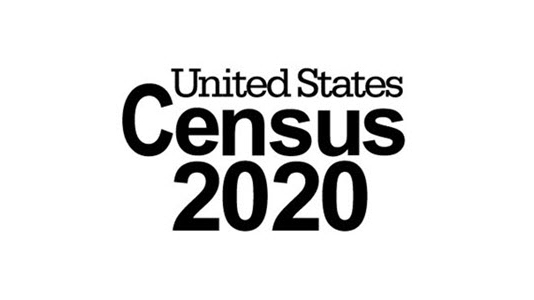 As you know the U.S. 2020 Census is still going on. What you didn't know is that Warrensburg/Thurman is way behind on this important task (As of 7/19/2020: Thurman Response Rate: 45.3%; Warrensburg Response Rate: 49.9%). There is $800 Billion that is distributed to states, counties and towns, but unless there is an accurate count of the people who live here, we WILL NOT get the funds we are entitled to. This includes support for roads, schools, first responders, etc. Hit the link below and do your part for our area:
https://2020census.gov/en.html
I will be nagging you from now on…consider it my new hobby!
We have a special program for our adult and senior patrons. We have acquired, for a limited time, a one-woman show, written, directed and starring Jillann Gabrielle entitled "Hedda!" which is about the legendary Hollywood gossip columnist Hedda Hopper. Now I am sure many of you, of a certain age (and yes, I am including myself) remember the flamboyant columnist from Hollywood who wrote about the "dirt" happening around Tinseltown in the 40s, 50s & 60s. This opportunity is good until August 13, 2020 by just clicking on the link below. The program is approximately 45 minutes long and should be quite entertaining! Please let me know what you think by writing a comment to our Facebook page (www.facebook.com/Richards Library)…so without further delay, click on the link and enjoy!!
We've been notified that patrons may now order books from all libraries within our system EXCEPT Glens Falls (Crandall), Saratoga Springs, Clifton Park-Halfmoon and Burnt Hills-Ballston Lake and none of the libraries in the Mohawk Valley Library System. Deliveries of requested materials will not be delivered until sometime next week…Thank You!