Claire has to make a diorama about winter for school, but has never seen real snow before, so her father takes their family to the top of Mauna Kea, Big Island of Hawai'i.

Check out "Snow Angel, Sand Angel" from the Richards Library to find out what happens! You can also make your own snow or sand angel using a paper plate, cotton balls, paint, glue, glitter, etc.!

Next Story Time & Activity: February 22nd @ 10:15a

Come in person or call the Circulation Desk at (518) 623-3011, and request the link to attend over Zoom!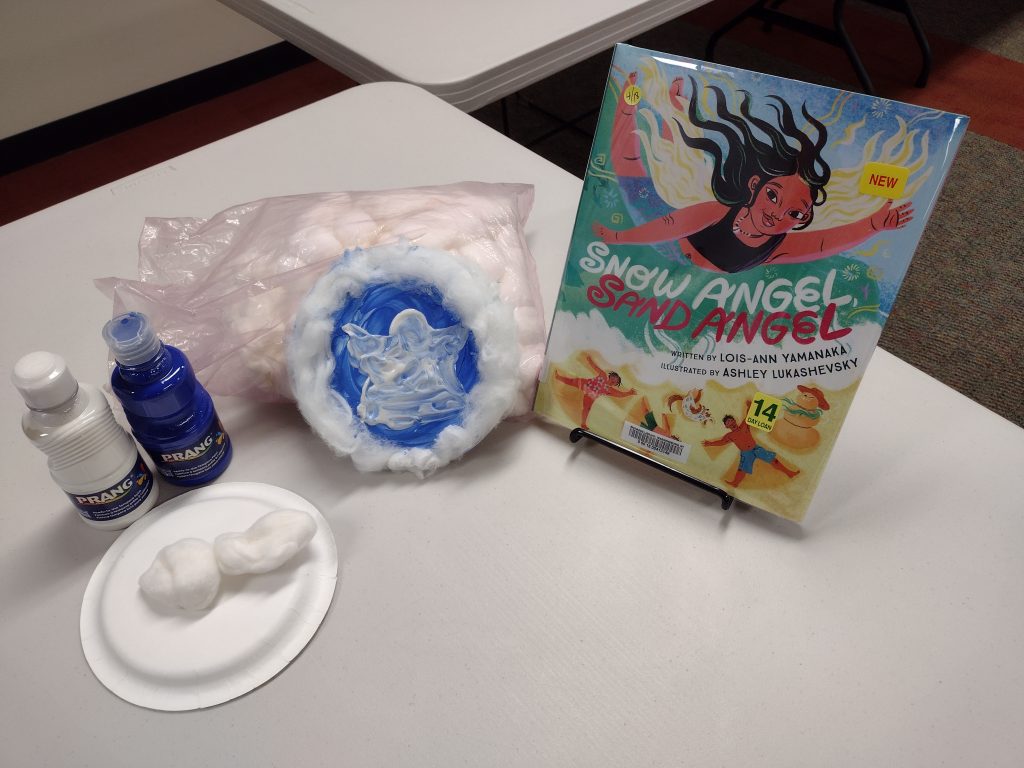 "Learn simple ways to swap ingredients to make your meals healthier."
*This video will be available for viewing through 01/28/2022.
*Printed copies of the recipes are available at the Richards Library!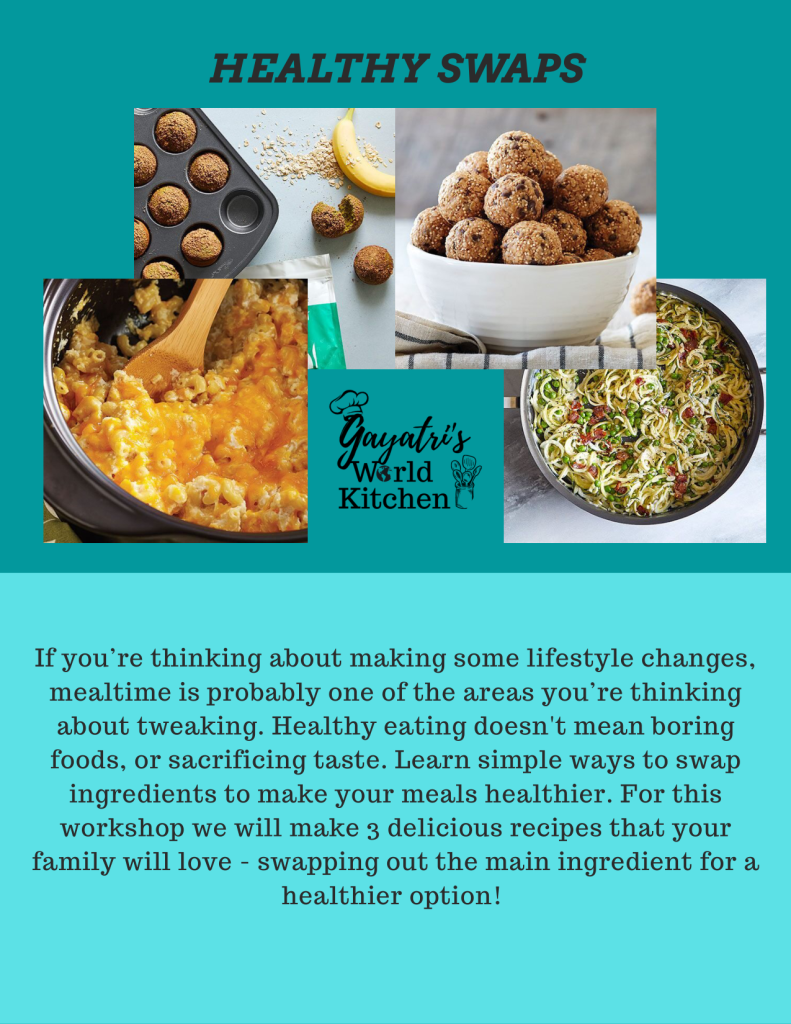 Starting 12/27/2021, the Richards Library will be open:
Monday through Friday 10:00a – 6:00p
Saturday 9:00a – 12:00p
This is not a permanent change, but one that feels necessary for the time being. We are only reducing 6:00 – 7:00p on Tuesday and Thursday, with the intention of bringing evening hours back as health status improves and library attendance increases. Thank you for your patience and understanding!