Brooklyn Public Library Family plans to premiere a video. Join us for a wintery Virtual Storytime with Lt. Governor Kathy Hochul, hosted by Borough Park Library's Ms. Paula. The Lt. Governor will be reading The Snowy Day written by Brooklyn's native son Ezra Jack Keats and the Ezra Jack Keats Foundation. Please click the link below to join TODAY at 2 PM-LIVE.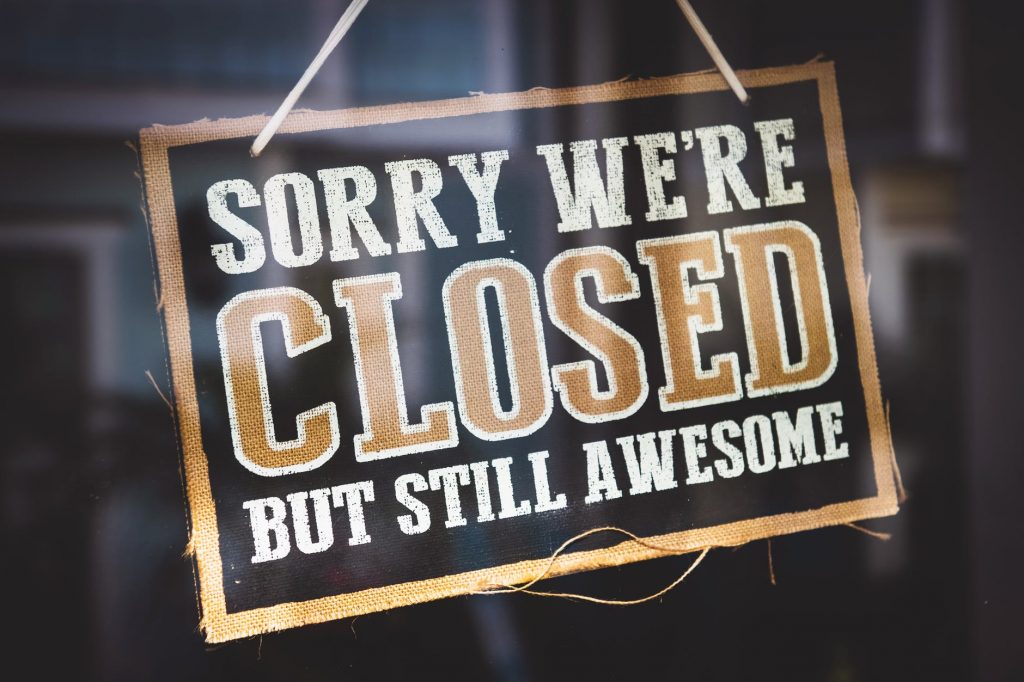 Good Morning Patrons and Friends,
Due to the current snowstorm and the closing of the Warrensburg Central School District, the Library is closed today, Dec. 17, 2020.We will HOPEFULLY re-open tomorrow, Fri., Dec. 18th, at 10 AM. Take it easy and enjoy the day off!!
Good Afternoon Patrons and Friends,
As we all know by now, our first real snowstorm of the year is heading our way. Last year we started a new policy concerning snowstorms and closing: IF the Warrensburg Central School District closes due to the storm, so do we. The Richards Library is part of the School Closings Network, and notice of our closure will be on all the local news channels, except for Channel 10 for some reason. So check ALL the local channels to see if we are open during ANY snowstorm this winter, ESPECIALLY, if the school is closed. Thank you and please share this on your social media platforms.