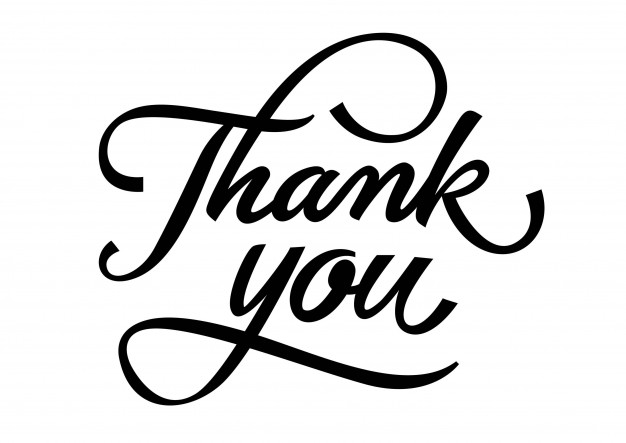 Thank you to all the voters because The Richards Library Budget passed 254-115!!! We are grateful and look forward to serving all of our patrons, Warrensburg AND Thurman, with continued programs, books, DVDs and the best service you deserve!!! THANK YOU!!!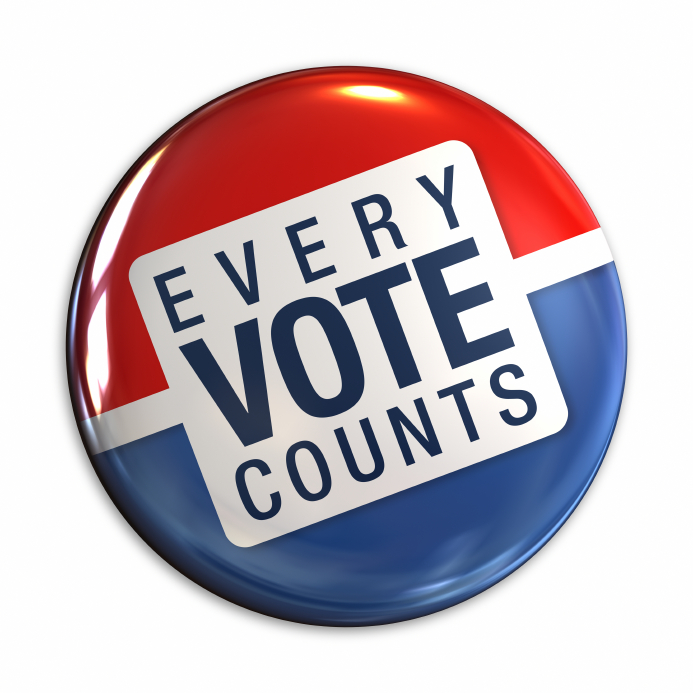 TODAY TODAY TODAY Tuesday, May 21, 2019 the Annual School Budget and School Board Elections will be held. The polls, located at the High School, 103 Schroon River Road, will open at 7 AM and will close at 8 PM. There are 4 Propositions for the High School as well as 1 Board seat election. Proposition 5, separate from the school propositions, is for the Richards Library Budget. Please mark the date on your calendar and VOTE!! Thank you!!!!
In 2010, libraries hosted more than 6,000 Census outreach sites. With the 2020 Census taking place primarily online, libraries' roles are expanding: Go to: https://bit.ly/CountOnLibraries , for more information.