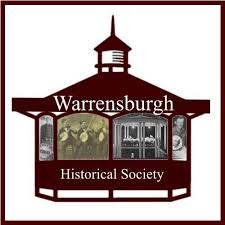 The Warrensburgh Historical Society is holding a Quilt Raffle to benefit the Society and Museum of Local History. The quilt, which is a "Log Cabin Design", is a handcrafted design by Linda Denner. Tickets for the raffle can be purchased at the library and the price is 1 ticket for $3, 2 tickets for $5 and 4 tickets for $10. The drawing for the quilt will be on 12 February 2020 at 2 PM at the Museum of Local History; the winner need not be present to win. We only have 4 tickets to sell, so if you're interested stop by the library OR contact any member of the Warrensburgh Historical Society. Thank you!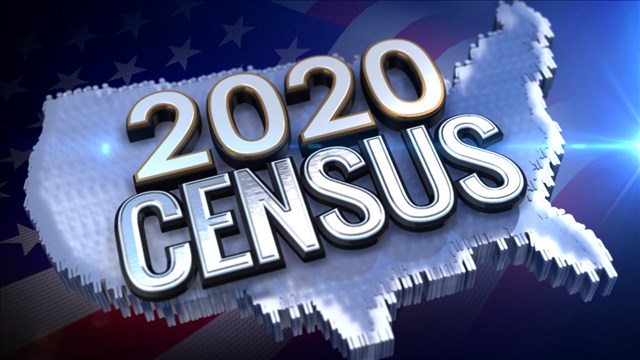 The U.S. Census Bureau is looking for Census Takers. As you all know, 2020 is Census year and this area has a huge shortage of people to do the job. In order to get an accurate count on how many people are in the U.S. census takers are VITAL to that mission. Remember, an accurate count ensures that important government funding reaches everyone. The bureau will pay $17/hour and reimburse mileage at $0.58/mile. For more info call: 1-855-JOB-2020 or go on-line at: 2020census.gov/jobs. Thank you!!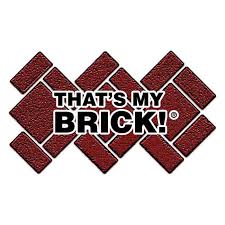 The Richards Library is commencing its "That's My Brick Legacy Project" fundraising program. The library is partnering with "That's My Brick", a company that produces decorative/ commemorative 4″ x 8″ bricks, to create a Legacy Platform/Walkway around the flagpole that stands in front of the Richards Library. Any person who wishes to purchase one of these bricks can have them inscribed with a person's name, a family name, in memoriam of a loved one or even a favorite family pet. They can also have a graphic included as part of the inscription. The bricks cost $50 apiece, graphic included or not, and would make great gifts for birthdays, holidays, anniversaries, or graduations. Additionally, if a business or organization would like to have a specific logo inscribed on the brick, the company will need a photo-ready, black and white copy of the logo, and they will need to fill out a disclaimer located on the on-line order form. There is an added $15 cost for this service. Go to the library's web page, www.therichardslibrary.com, then go to the Public Resources tab, and proceed to the bottom of the page. There you will find a link to the on-line order form and a link to all the FREE graphics that you can have put on the bricks. You may also go to: www.thatsmybrick.com/richardslibrary and order there. If you do not wish to order on-line, the library has paper forms you may use to order. As soon as there are 50 orders for these bricks, they will be forwarded to That's My Brick to fulfill. There is no deadline as this will be an on-going fundraiser for the library. If there are any questions, please do not hesitate to call the library at 518-623-3011.