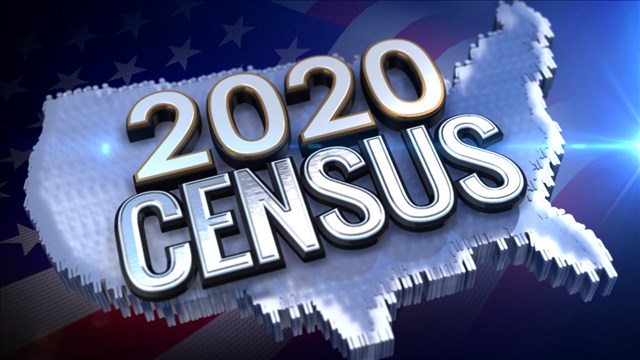 The U.S. Census Bureau is looking for Census Takers. As you all know, 2020 is Census year and this area has a huge shortage of people to do the job. In order to get an accurate count on how many people are in the U.S. census takers are VITAL to that mission. Remember, an accurate count ensures that important government funding reaches everyone. The bureau will pay $17/hour and reimburse mileage at $0.58/mile. For more info call: 1-855-JOB-2020 or go on-line at: 2020census.gov/jobs. Thank you!!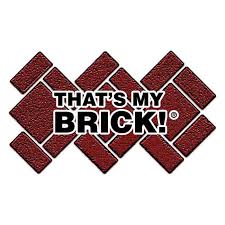 The Richards Library is commencing its "That's My Brick Legacy Project" fundraising program. The library is partnering with "That's My Brick", a company that produces decorative/ commemorative 4″ x 8″ bricks, to create a Legacy Platform/Walkway around the flagpole that stands in front of the Richards Library. Any person who wishes to purchase one of these bricks can have them inscribed with a person's name, a family name, in memoriam of a loved one or even a favorite family pet. They can also have a graphic included as part of the inscription. The bricks cost $50 apiece, graphic included or not, and would make great gifts for birthdays, holidays, anniversaries, or graduations. Additionally, if a business or organization would like to have a specific logo inscribed on the brick, the company will need a photo-ready, black and white copy of the logo, and they will need to fill out a disclaimer located on the on-line order form. There is an added $15 cost for this service. Go to the library's web page, www.therichardslibrary.com, then go to the Public Resources tab, and proceed to the bottom of the page. There you will find a link to the on-line order form and a link to all the FREE graphics that you can have put on the bricks. You may also go to: www.thatsmybrick.com/richardslibrary and order there. If you do not wish to order on-line, the library has paper forms you may use to order. As soon as there are 50 orders for these bricks, they will be forwarded to That's My Brick to fulfill. There is no deadline as this will be an on-going fundraiser for the library. If there are any questions, please do not hesitate to call the library at 518-623-3011.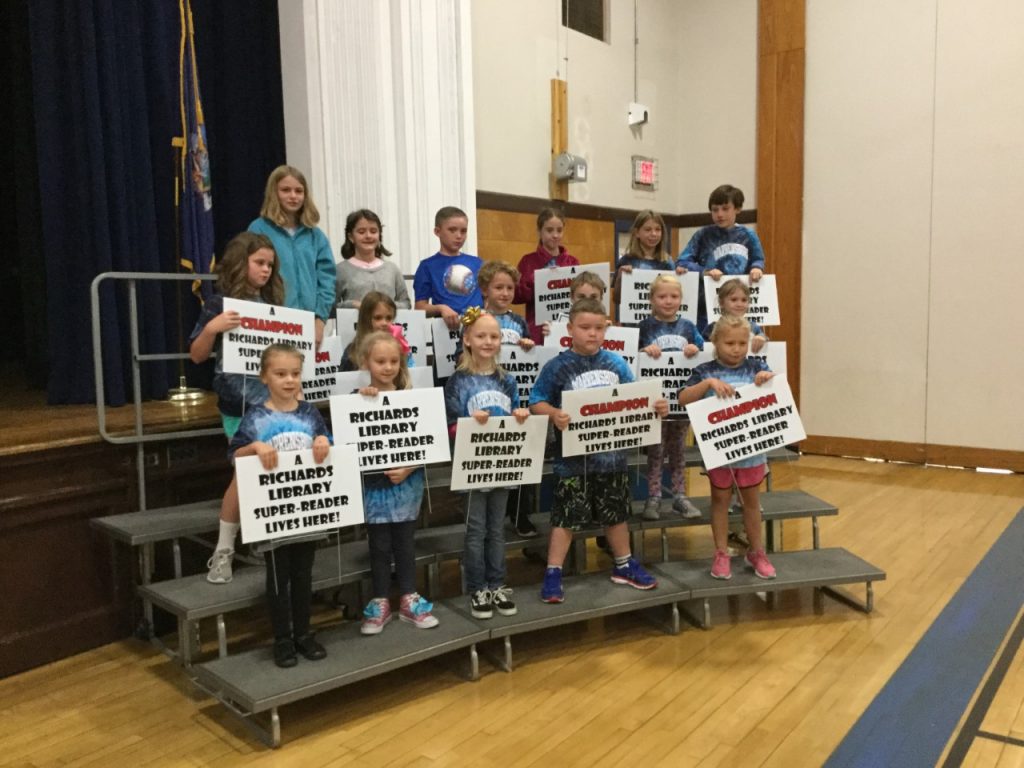 Congratulations to this year's Summer Reading Participants. Our Champions were: Kindergarten: Adalyn Seeley-15 Books; 1st Grade: Tommy Tucker-50 Books: 2nd Grade: Kase Hensler-57 Books; 3rd Grade: Celia O'Donnell-44 Books; 4th Grade: Angelique Ingalls-23 Books; 5th Grade: Caitlin O'Donnell-45 Books. Special recognition was for Pre-K reader Auburn Burnett who read 15 books. All total, 17 children participated and read 401 books over the summer. All received a certificate of accomplishment, a yard sign to tell of their success, kids' meal certificates at Applebees and Texas Roadhouse, an application to TD Bank to start a savings account with the first $10 being donated by TD Bank and the Champions received a $50 Gift Card to Barnes & Noble…Auburn Burnett received a $25 Gift Card for her efforts. Thank you to all who participated and to Mrs. Cassabonne and Mrs. Chambers for assisting in presenting the awards!!!!!