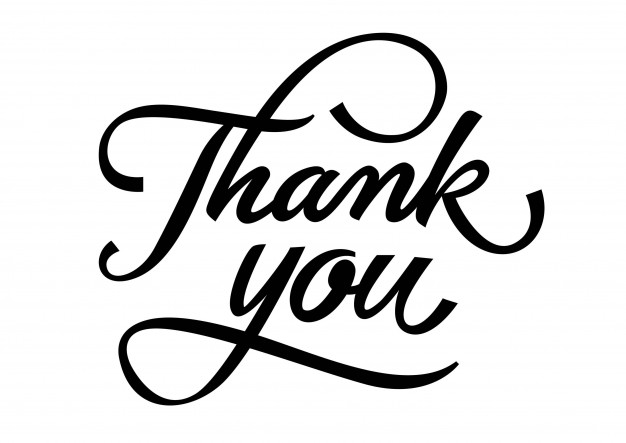 Thank you to all the voters because The Richards Library Budget passed 254-115!!! We are grateful and look forward to serving all of our patrons, Warrensburg AND Thurman, with continued programs, books, DVDs and the best service you deserve!!! THANK YOU!!!
Good Morning Patrons & Friends!
Last night the voters of the district passed the library's proposed budget by a vote of 218-48! Thank you everyone who voted last night and for having faith in the Board and Staff of The Richards Library…we won't let you down and on to bigger and better things!!!!