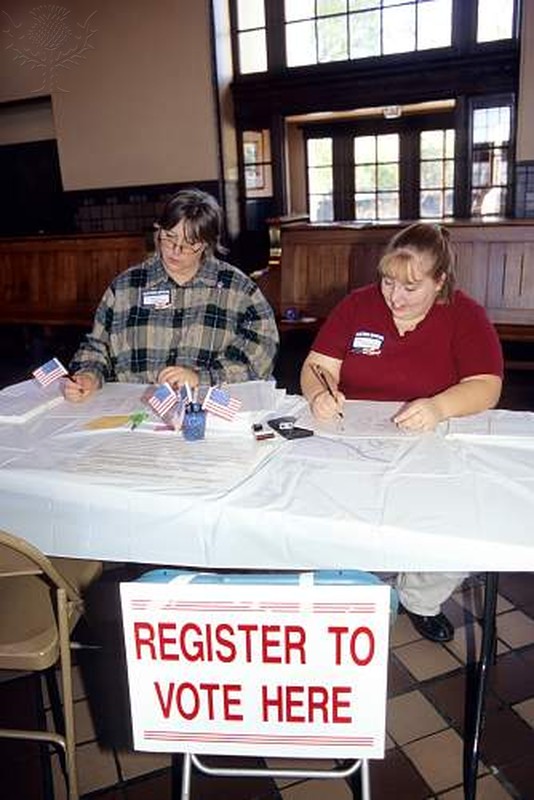 We have received from the Warren County Board of Elections 25 NYS Voter Registration Forms and 10 New York Absentee Ballot Application Forms. You can also get the forms by going to https://www.warrencountyny.gov/boe/. Remember to VOTE this year!!!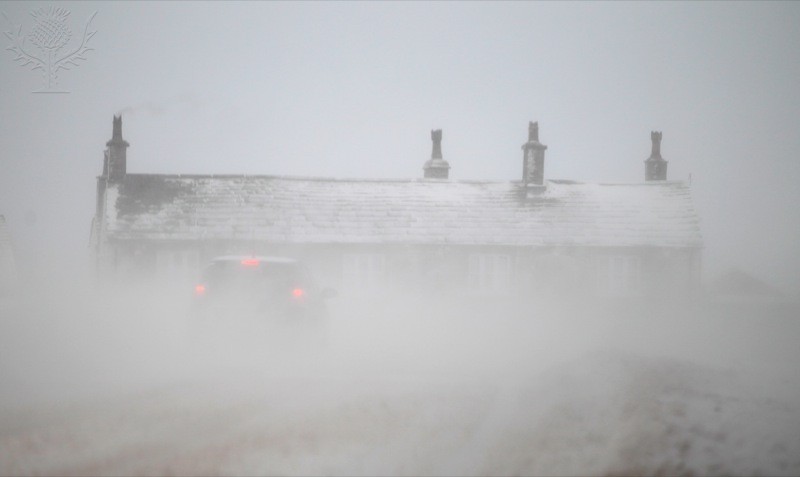 PLEASE BE ADVISED: If the weather that is predicted for the next couple of days materializes, then in all likelihood, the library will close early on Thursday and possibly be closed on Friday. IF THIS SHOULD BE THE CASE, the library belongs to the School Closings Network and if we should delay opening, close early OR close for the day, that info will be shown on the local TV networks and broadcast on the local radio stations. As always, a posting will also be placed on our Facebook page and web page IF POSSIBLE. So when in doubt, check the TV or listen to the radio. Thank you!!!!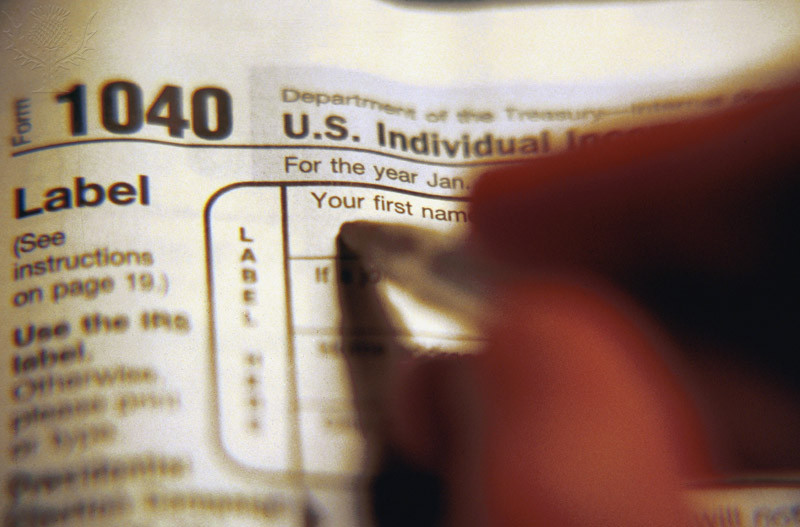 UPDATE-2/3/2020: I have received the IRS 1040/1040SR Instruction Booklets. They have NO forms in them. We can run the forms off for you (IRS Standard Forms ONLY). [Again, NYS Income Tax Instructions and Forms will not be available until 11 Feb., according to NYS Income Tax.] If you need a copy of a tax form that is not standard…meaning other than 1040, Schedule A-E, Payment Voucher, EIC, Educations Credit or Extension to file, please bring us the Form number so we can download it and print it for you. Thank you!