Click on the link to get the list of disinfectants that are prescribed for combating the Coronavirus. NYS DEC List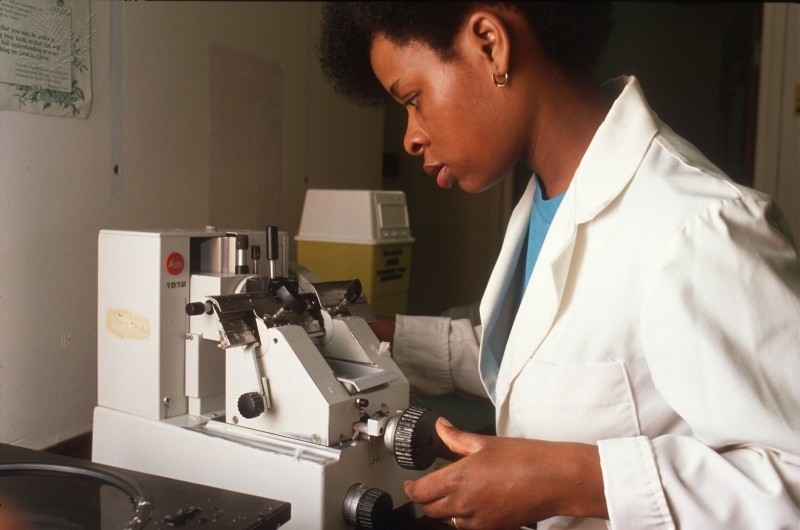 Here on our web page, if you click on the Research and Public Resources tab, you will find, under the Public Resources section-Public Health-we have added 3 sites you can go to and learn about the Coronavirus.
One is a mythbusters site from the World Health Organization; another is a link to the U.S. National Library of Medicine and the 3rd link is to the Coronavirus Misinformation Tracking Center. ALL 3 are in BOLD caption. Stay informed and disinformation free!