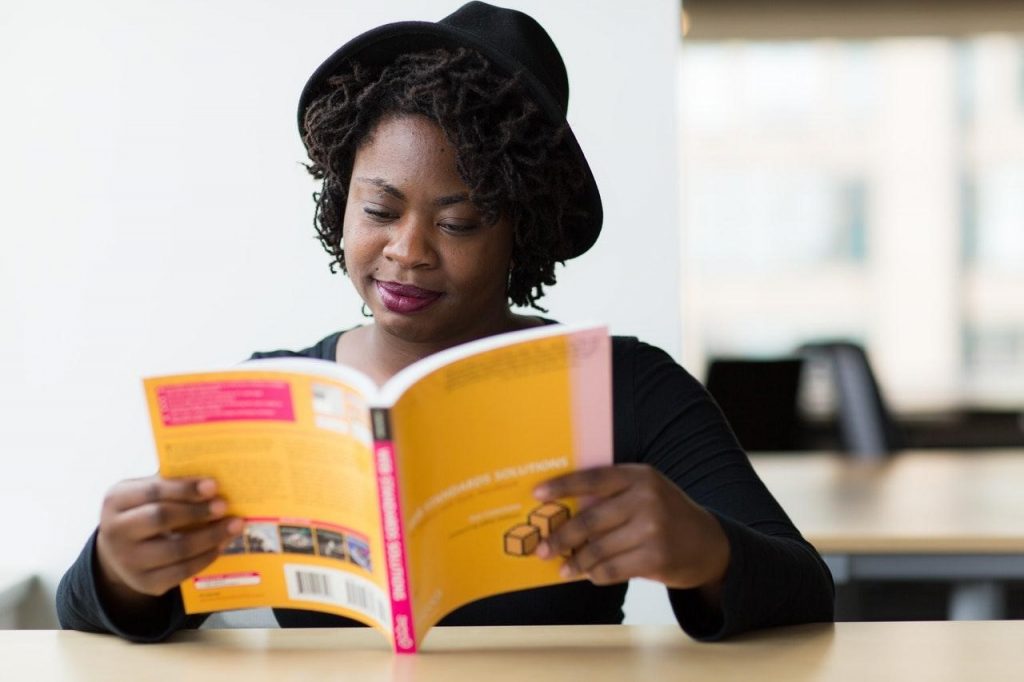 Essential Reading to Strengthen Your Leadership Skills This Summer

Strong leadership is at the heart of any successful organization. Whether you're a small business owner, a nonprofit director, or the head of a grassroots political movement, leadership is what draws people in, pulls them together, and mobilizes them to achieve greatness.
Leadership skills include many things: courage, integrity, perseverance, empathy. But the truth is, the essence of great leadership can't be captured in a few keywords. That's why we've put together this summer reading list of the best books about leadership and the skills you need to lead.
Books for Personal Development
Before you can lead others, you need to lead yourself. That includes changing the way you think and work so you can get more done without burning out. These books, recommended by experts in the field, will help you step out of your comfort zone and develop the personal skills you need to become an effective leader.
The Seven Habits of Highly Effective People by Stephen R. Covey
Dare to Lead: Brave Work. Tough Conversations. Whole Hearts. by Brené Brown
The Leadership Challenge: How to Make Extraordinary Things Happen in Organizations by James M. Kouzes and Barry Z. Posner
Off the Clock: Feel Less Busy While Getting More Done by Laura Vanderkam
Books for Fostering Creativity and Innovation
In addition to being organized and decisive, leaders need to be visionary. Contrary to popular belief, inspiration doesn't simply strike. Rather, the ability to innovate is a skill carefully cultivated by nurturing your team's creative side. These books explain how.
Originals: How Non-Conformists Move the World by Adam Grant
The Positive Organization: Breaking Free from Conventional Cultures, Constraints, and Beliefs by Robert E. Quinn
Driven by Difference: How Great Companies Fuel Innovation Through Diversity by David Livermore
Books for Leading Change
How do leaders rally people around innovative change in a world that prefers to stick to the status quo? Getting people to follow you into the unknown isn't easy, but it is possible when you know how to tap into what truly motivates people. Read these books to learn how to inspire and motivate others to achieve your vision.
Strengths Based Leadership: Great Leaders, Teams, and Why People Follow by Tom Rath and Barry Conchie
Start with Why: How Great Leaders Inspire Everyone to Take Action by Simon Sinek
Applied Empathy: The New Language of Leadership by Michael Ventura
Books for Work-Life Balance
Being a leader isn't an easy job. And while you might not be able to clock out, it's still important to prioritize work-life balance in order to prevent burnout. These books explain how leaders can maintain work-life balance without sacrificing their vision.
Getting Things Done: The Art of Stress-Free Productivity by David Allen
Drop the Ball: Achieving More By Doing Less by Tiffany Dufu
The 4-Hour Workweek: Escape 9-5, Live Anywhere, and Join the New Rich by Timothy Ferriss
Great leaders know there's always more to learn. That's why the best leaders are always reading! Whether you're just starting out on your leadership journey or are looking for ways to take your organization to the next level, let this summer reading list spark your creativity.